having PRANKS ??
Tuesday, 3 April 2012 @ 10:54
#Happy April Fool Day :p
[REPOST] #SJ's April Fools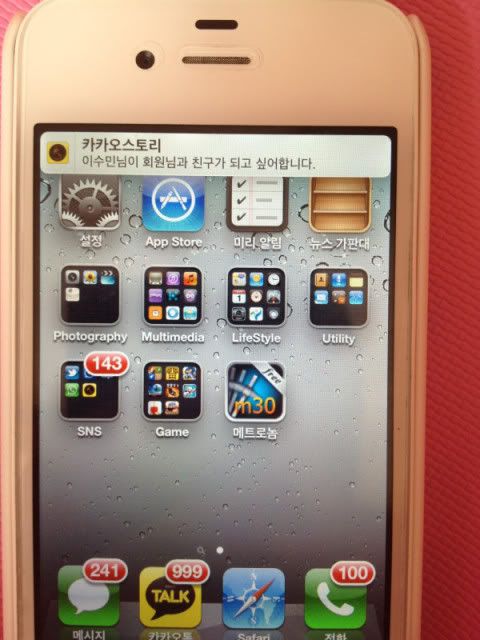 1) Leeteuk gave out his real phone number and got over 5000 texts and calls
2) Heechul went around calling Hyuk and Wookie OPPA~
3) Hee vs Hyuk picture battle
4) Donghae showed his room and a derp face pic of Hyuk
5) Hae taunted Teuk about his phone
6) Heechul tweeted to Defconn, Kara, SHINee
7) KANGIN TWEETED~
8) Boa Tweeted to Heechul that Only SJ could do this~!
9) Hyuk said he's going SOLO
10) Wook said he was in Paris
OMOOO! XD Kekekekekekke.... LOL :D